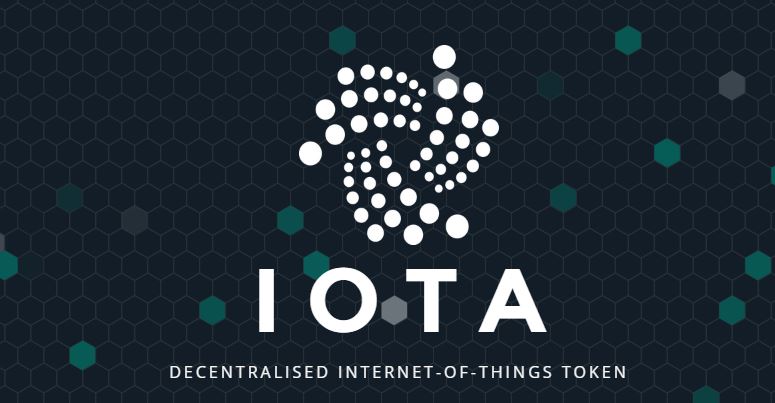 One of the most popular cryptocurrency exchanges in the market will be adding IOTA to its trading platform. The information has been released by Bitpanda on June the 7th on its Twitter account.
Trading activities will start after June the 14th.
The company wrote on Twitter:
"Due to popular demand, we will be adding the @iotatoken to the Bitpanda platform on the 14th of June! #bitpanda #IOTA $IOTA"
Due to popular demand, we will be adding @iotatoken to the Bitpanda platform on the 14th of June! #bitpanda #IOTA $IOTA pic.twitter.com/U8luPorjpU

— Bitpanda (@bitpanda) June 7, 2018
At the moment of writing this article, IOTA is being traded around $1.71 and it has a market capitalization of $4.7 billion dollars. Additionally, it is the 9th most important crypto in the market according to its total capitalization.
Bitpanda is Europe's number one retail exchange that allows users to purchase and sell different virtual currencies including Litecoin (LTC), Bitcoin (BTC), Bitcoin Cash (BCH) and Ethereum (ETH), among others. Other cryptos listed on the platform are Ripple (XRP) and DASH.
The exchange works with different payment systems including Skrill, Sofort, VISA, Mastercard, Neteller and many others.
IOTA Agreements With Scandinavian Banks
Some days ago we wrote that IOTA was working with Den Norse Bank so as to explore different solutions with the Tangle. The bank and the company signed a Memorandum of Understanding – also known as MoU – that will allow the institutions to start leveraging blockchain technology applied to finance.
The statement released by Wilfried Pimenta, Head of Biz Dev at the IOTA Foundation reads as follows:
"Norway has always been a vanguard in adopting cutting edge technological paradigm shifts that improve the efficiency of our society, I am very excited at the IOTA Foundation which is spearheading Distributed Ledger Technology and IoT payments working with Norway's largest financial institution on carrying this tradition onwards."
At the same time, IOTA has also been working with Sweden in order to power a new national cryptocurrency known as e-Krona. The currency will be used for small transactions between consumers, companies and local authorities.
These important news show that IOTA is growing and expanding all over the world with its technology and proposals.
See original article here
Author: Carlos Terenzi"