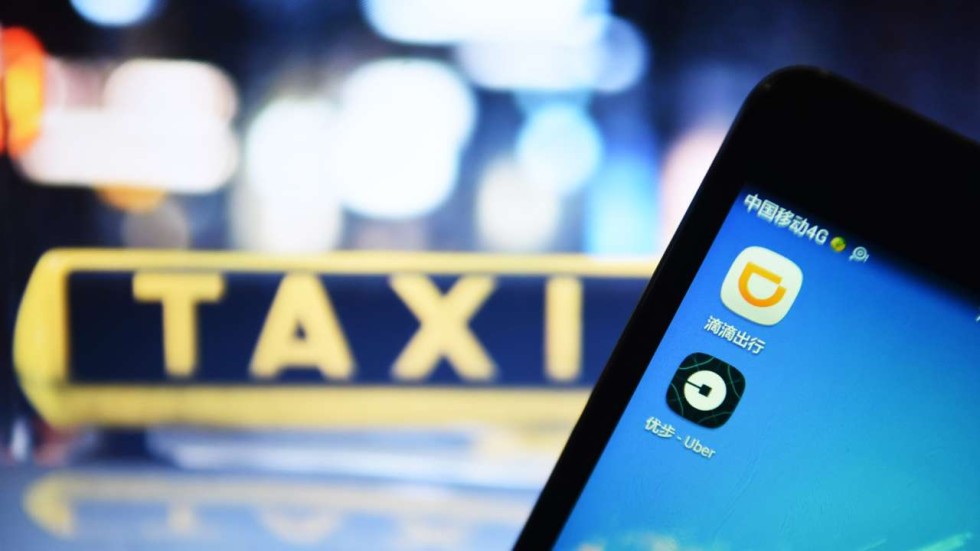 The founder of Kuaidi Dache, the ride-sharing app that eventually merged with Didi Chuxing to form the biggest ride-hailing app in China plans to venture into the blockchain industry, China Money Network reports on May 28. Chen plans to launch a decentralized ride-hailing app which will 'rival current operators in safety and efficiency.'
The Value Of The Blockchain
The publication reports that Chen will partner with Yang Jun, the co-founder of Meituan, to launch the application. Meituan is a Beijing-based group buying website which is the largest on-demand delivery platform in the world completing more than 10 million orders per day.
Speaking during the China International Big Data Industry Expo 2018, Jun described the blockchain's real utility as being in its actual use to solve everyday challenges.
I've been asking myself what's the value of the blockchain. My definition is to see whether and where people can actually use it.
Jun looks forward to using the blockchain to develop an economic system that will be different from the existing one. He also plans to use the decentralized platform to direct traffic from the internet and to add different services as their need arises.
Chen described ride-hailing as the first time the blockchain would be used 'on a social application on a mass scale.'
Chen and Jun are both successful entrepreneurs, with each having built a billion-dollar internet company. Chen is the founder of Kuaidi Dache, a ride-hailing application that later came to merge with its biggest competitor Didi Dache in 2016 to form Didi Chuxing, the most valuable ride-sharing application in the world valued at over $60 billion. The two companies merged after engaging in a fierce price subsidization battle with each being backed by the Alibaba and Tencent respectively, the two biggest internet companies in China.
On the other hand, Jun is the founder of Meituan, a group buying website that merged with its local rival Dianping to form the world's biggest on-demand delivery platform. The company has over 600 million registered users and is valued at over $30 billion.
Interestingly, Meituan announced its intent to develop a ride-hailing service for the Chinese market to rival Didi Chuxing. While no further developments have been announced, Meituan certainly has the financial muscle to rival Didi Chuxing in the ever-growing ride-hailing industry. Additionally, it would create an interesting dilemma should Jun and Chen create their planned ride-hailing app.
Jun and Chen are yet to make any announcement regarding the timeline for the project.
Know more than others on any Blockchain Party!
Join more than 5000 others to receive the breaking news and weekly summaries! No ICO spam, we promise. 
See original article here
Author: Steve Kaaru"